Our Products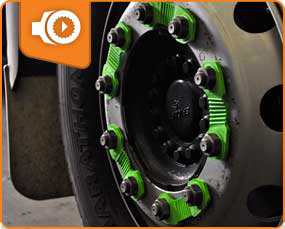 This simple cost effective product is possibly the world's best way to reduce the risk of wheel off incidents. The result of around $100,000 and 3 years development Zafety Lug Lock's inventor Taffy Davies was awarded the prestigious Ernest C Manning award for innovation.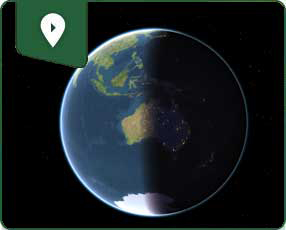 From Premium Large Scale Fleet and Asset Management systems to low cost RV and lone worker tracking systems with 100% Australia wide coverage.
HOT WHEEL
Heat Indicating Labels
Innovative and low cost product provides you with and effective early warning system that can save you the high cost and inconvenience of a mid trip breakdown due to wheel bearing failure or worse still a wheel fire. Suitable for use from small box trailers to buses and B-Doubles and trailers.