Truck GPS Tracking
2020V provides a range of high quality Vehicle Monitoring and GPS Tracking
Truck GPS Tracking
Fleet Management & GPS Tracking
Some GPS systems attempt to be all things for all people.
At 2020V we realise that you have specific needs and don't want to change the way you do business just to fit in with the way a system operates.
2020V provides a range of high quality Vehicle Monitoring and GPS Tracking Systems designed for:
Cars
Trucks
Bus & Coach
Marine applications
Aircraft (Fixed Wing & Helicopters)  Fleet
Vehicle & Driver Management
Freight Management. (inc temp monitoring)
Communications
Security
2020V's range of GPS and Vehicle Management Systems provide a range of features and functionality including:
(A) Fast and accurate vehicle tracking. ( know where your vehicles are now!)
A low cost, high performance tracking system that wont break the bank but provides you with management information such as vehicle start & stop time & dates, distance and route travelled.
(B) A sophisticated highly intelligent onboard computer with GPS connects direct to the vehicle engine management system to gather vital trip and operation information.
Information includes:  Driver ID  Start / Stop Time & Dates  Stop durations (time on site)  Driving Time & Idling  Speed (with customer set limits)  Distance Travelled  Fuel used and economy  PTO usage
(C ) Remote GPS Tracking and Communications
Ideal for Road Train, Mining and Aircraft (Fixed Wing & Helicopter) and Marine Operations or any Fleet that operate in the remotest of locations.
This system will allow you to track and communicate with your assets 24/7 anywhere in Australia. 
Optional messaging terminal and emergency (man down system) will provide your remote workforce with a level of safety and security previously unavailable.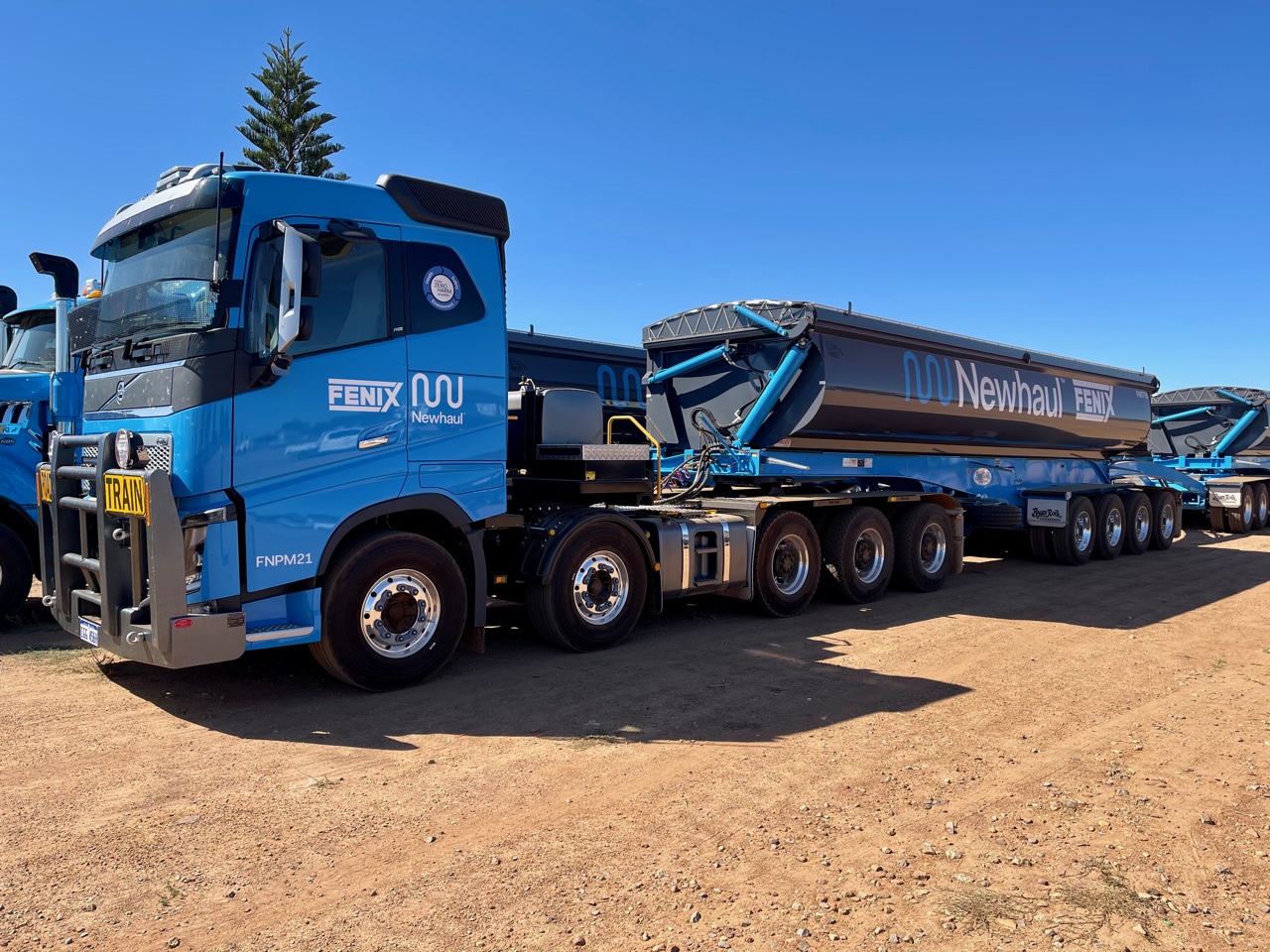 PO Box 382, Robina,
QLD, Australia, 4226
📞 07 5630 4050
info@2020v.com.au