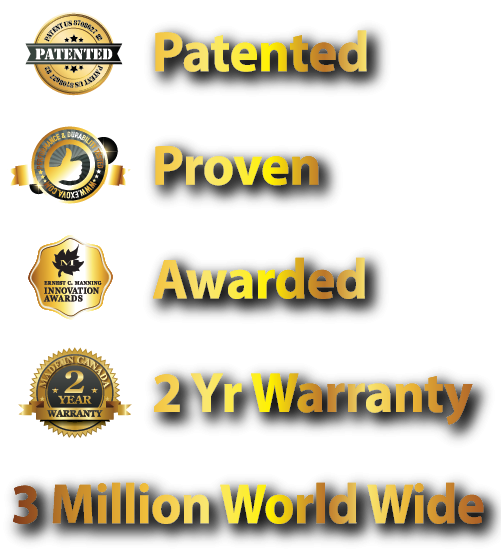 YES WE ARE OPEN.. PLEASE EMAIL ORDERS TO sales@2020v.com.au for immediate shipping
Used by major fleets worldwide including Australia and New Zealand.
Zafety Lug Lock is the proven safety device for those serious about wheel nut safety
ZAFETY LUG LOCK ® – Wheel Nut Indicators
IS A SOLUTION NOT JUST A WHEEL NUT INDICATOR
THEY DON'T FALL OFF
THEY DON'T REQUIRE SPECIAL TOOLS
THEY DON'T STRETCH
THEY DON'T MELT
PROVEN WHEEL NUT SAFETY
FAST & EASY INSTALLATION & REMOVAL
SAVES WORKSHOP TIME – TORQUE CHECK WITHOUT REMOVAL
COST EFFECTIVE, REUSABLE & RECYCLABLE
2 YEAR LIMITED FACTORY WARRANTY
AVAILABLE IN A RANGE OF STANDARD AND CORPORATE COLOURS *


ZAFETY LUG LOCK ® WE KEEP YOUR NUTS UP TIGHT
NOTE: THE INSTALLATION OF ZAFETY LUG LOCK WHEEL NUT INDICATORS ®  DOES NOT NEGATE THE NEED FOR STANDARD SAFETY AND MAINTENANCE PROCEDURES.
Wheels and nuts must be installed in accordance with the manufacturer's specifications before Zafety Lug Lock is installed.
Installation & Removal Video by Hand
Melbourne: graphic example of wheel off risks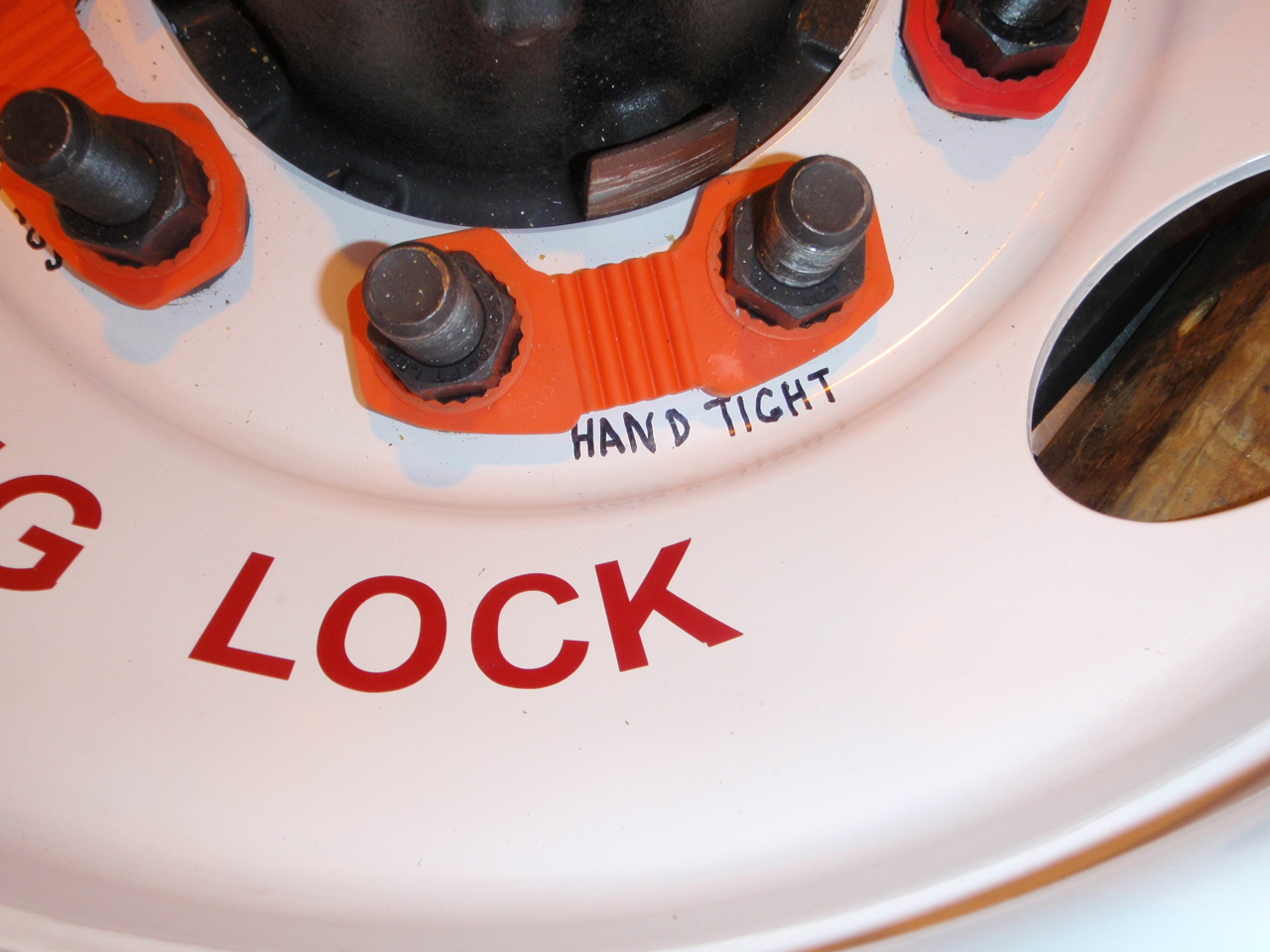 Never had a wheel come off?  "never say never", every year Australian trucks and buses lose wheels in spite of companies maintaining disciplined maintenance programs.

Using Zafety Lug Lock ® for wheel safety can help you minimise your risk and exposure to the potentially high financial and human cost of a wheel off incident.
Wheel nuts lose torque for a number of reasons including varying rates of expansion / contraction and foreign matter behind the nut. By preventing a nut from turning, Zafety Lug Lock ®  helps maintain torque pressure until the wheel is torque checked.
Allowing nuts to rotate even slightly can dramatically reduce or eliminate any remaining torque pressure. This can lead to significant damage to your wheel end components including studs and wheels.  Once loose, additional stress is applied to the remaining nuts which may also then become loose. You simply can't afford to allow nuts to rotate.
Zafety Lug Lock® is a Solution, its not just a wheel nut indicator – Simple ingenious design reduces the risk of wheel loss by securing adjacent wheel nuts together and minimising their ability to rotate. Over 1 million installed worldwide. Winner prestigious Ernest C.Manning Innovation Award.
Not Just Any Plastic – Zafety Lug Lock Wheel Nut Indicators are the result of years of development and testing culminating in the precise blending of three unique resins to provide the required engineering properties.
Extensive Testing – Independently tested by EXOVA for durability (over 300,000 km) and performance for Vibration and Temperature from – 40 o C up to 120 o  (160 o C High Temp Version). EXOVA has over 3500 experts specialising in materials testing and calibration in 22 countries worldwide, see: http://www.exova.com/sectors/transportation/ and download test reports here.
Save Workshop Time – Unique triple resin design provides the necessary resistance to secure nuts yet its elastic qualities permits nuts to be torque checked without removal saving you valuable workshop time.
Easy to Install & Remove – Zafety Lug Lock® can be installed or removed in seconds by hand or with the optional hand tool. See video.
Cost Effective, Reusable & Recyclable – Zafety Lug Lock® is both durable and reusable resulting in a very cost effective "whole of life" solution. Existing customers have been using the same units for over 3 years. Proven Wheel safety.