About 2020V
2020V are proud to be the Australasian Master Distributors Zafety Lug Lock ®, arguably the worlds best wheel nut safety system
The Management of 2020V have been involved in the development and supply of sophisticated technology solutions to the Australian transport industry for over 25 years and pioneered the use Onboard Computers (Trip Recorders) in Australia in 1986 which signalled the end of Tachographs as a viable management tool.
2020V are proud to be the Australasian Master Distributors Zafety Lug Lock ®, arguably the worlds best wheel nut safety system and winner of the Ernest C Manning award for innovation.
2020V is committed to keeping abreast of the latest directions in communications, telematics and other technologies that directly benefit the Australasian Transport & RV industries.
Our goal is to consistently provide our customers with the highest levels of service and support and to maintain our reputation by only offering the highest quality proven solutions that do far more than just meet expectations.
2020V is the Master Distributor for Zafety Lug Lock the innovative Canadian product that provides a solution to wheel nut safety.
Some of our customers include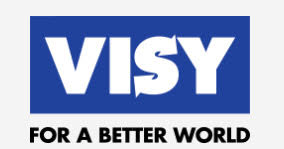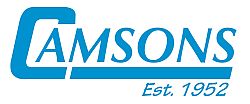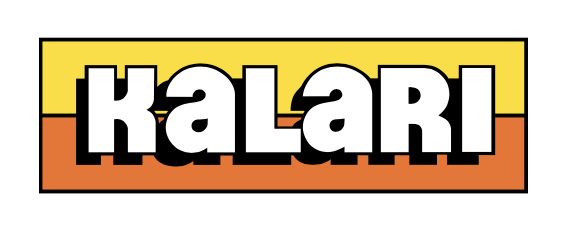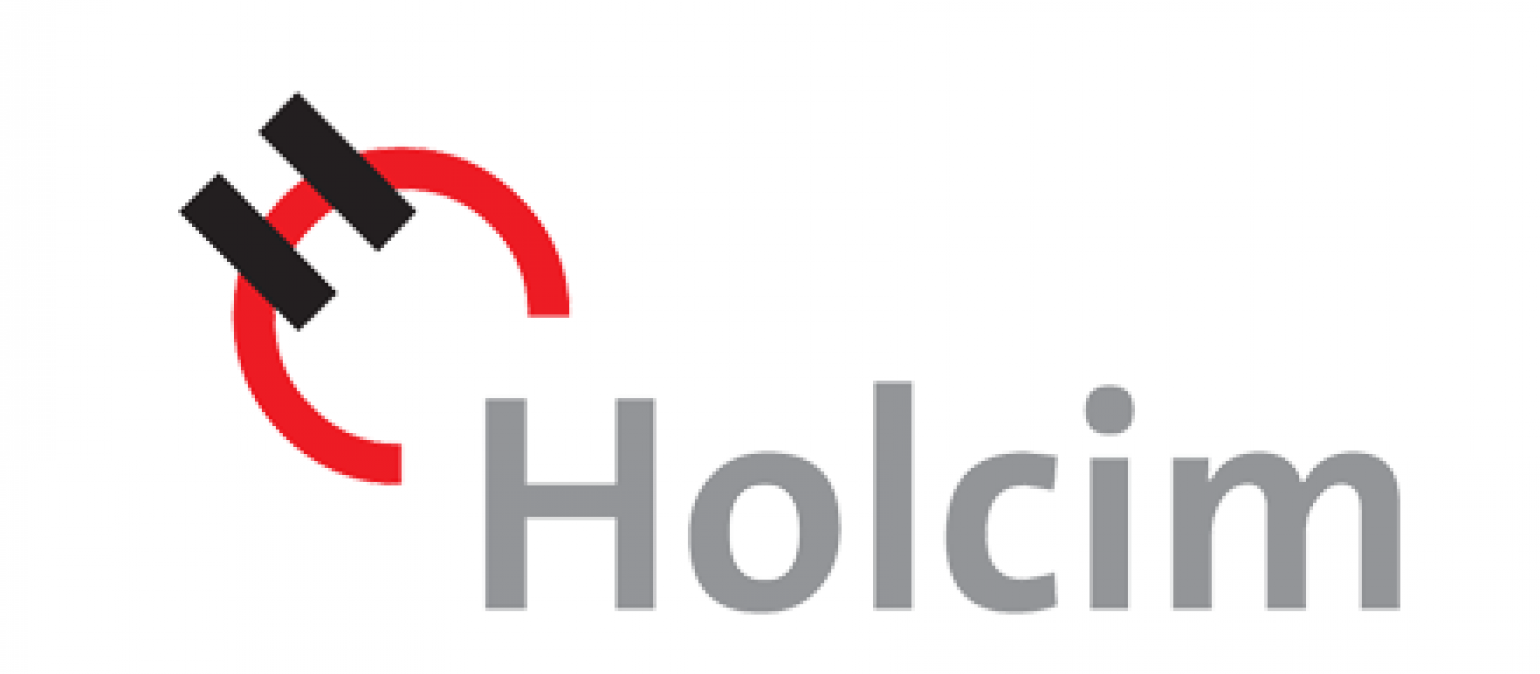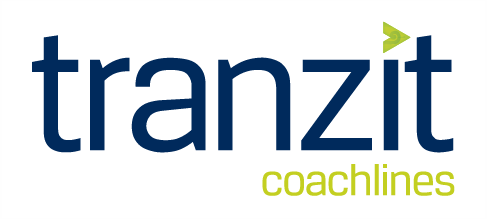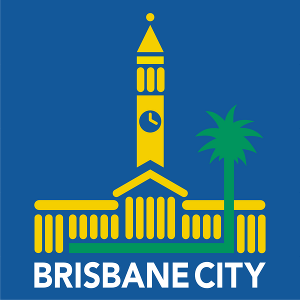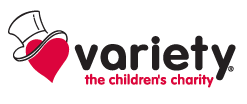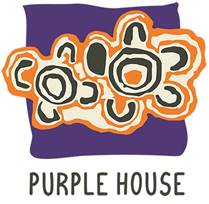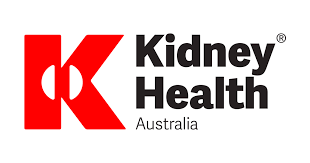 PO Box 382, Robina,
QLD, Australia, 4226
📞 07 5630 4050
info@2020v.com.au